Skip to Main Content
It looks like you're using Internet Explorer 11 or older. This website works best with modern browsers such as the latest versions of Chrome, Firefox, Safari, and Edge. If you continue with this browser, you may see unexpected results.
Introduction
>>ABOUT ME
Howdy Folks,
I am one of the research and instruction librarians and the head of the Embedded Librarianship pilot program at NJIT. I'm also the collection development lead for the school's fiction and popular non-fiction. You can come talk to me about finding resources for any of the following topics listed below. You can also come chat with me about horror, tabletop and video games, travel, Disney World, and anime/manga.
>>EDUCATION
M.L.I.S., Library and Information Science [IT track], Simmons University

B.A., Cognitive Neuroscience, Hampshire College
>>LIAISON

DEPARTMENTS
Biological Sciences

Chemical and Materials Engineering

Computer Science

Humanities and Social Sciences

Office of Distance Learning

Office of Student Life and Residence Life Support Services

Student Senate Group
Favorite Books
>>FAVORITE BOOKS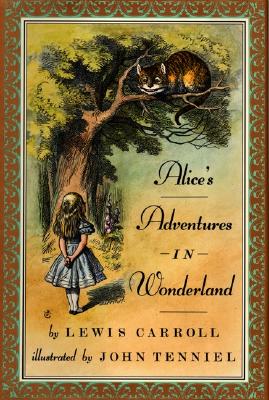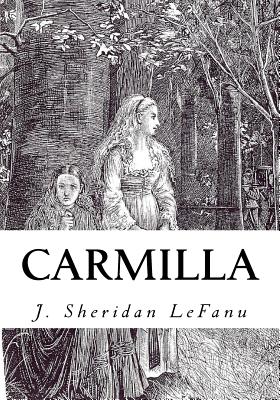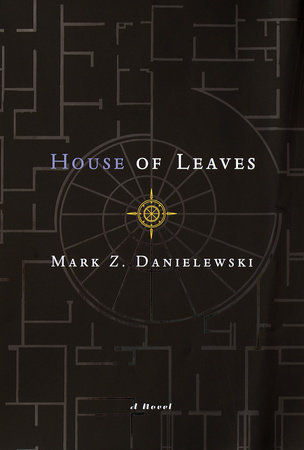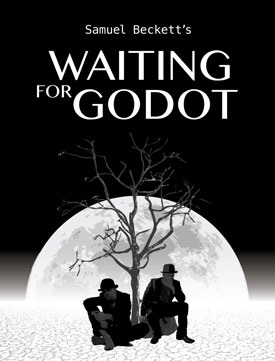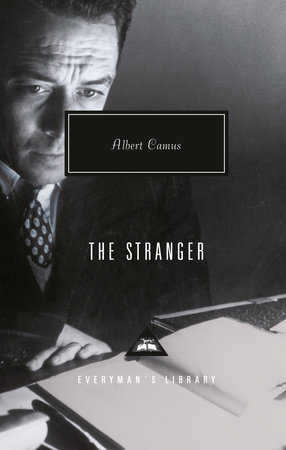 >>FAVORITE MANGA